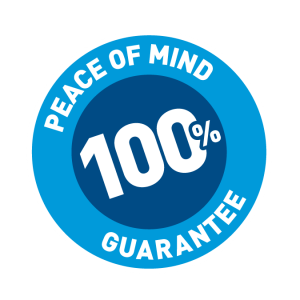 A unique collection of skills
When leaving your vehicle in the hands of an autobody repair facility, you want peace of mind knowing that your needs are taken care of. Your needs however, do not just include a finished product that resembles what the car looked like prior to its damage. As a valued client, your overall expectations go beyond fixing the dent, scratch, rust, bumper or collision damage.
Our autobody collision repair process is just one of the more advanced methods used to correct car damage. As a panel beating franchise, we provide a consistent level of service, nationally. However what differentiates us as an autobody repair brand, are our unique skills.